Film Sarah Moon for Cacharel, hairstyle Charlie
I learned my trade as an apprentice at 17 when I joined CARITA, the prestigious beauty salon in Paris. I was lucky to be trained by the Carita sisters who instilled in me the love of beauty and something more than a know-how; they revealed the artistic flair I had within me. Thanks to them and their nephew Christophe, I took my first steps in the world of fashion by working in studios and on photo shoots.

I have styled the hair of Isabelle Adjani, Béatrice Dalle, Isabelle Huppert, Emmanuelle Béart, Sylvie Vartan and many others, as well as top models like Naomi Campbell and Kate Moss for the leading women's magazines. All under the spotlight of renowned photographers like Sarah Moon, Richard Avedon, Newton, Jean-Baptiste Mondino, Guy Bourdin, Paolo Roversi, Andre Rau and many others who sharpened my sensibility and my sense of aesthetics.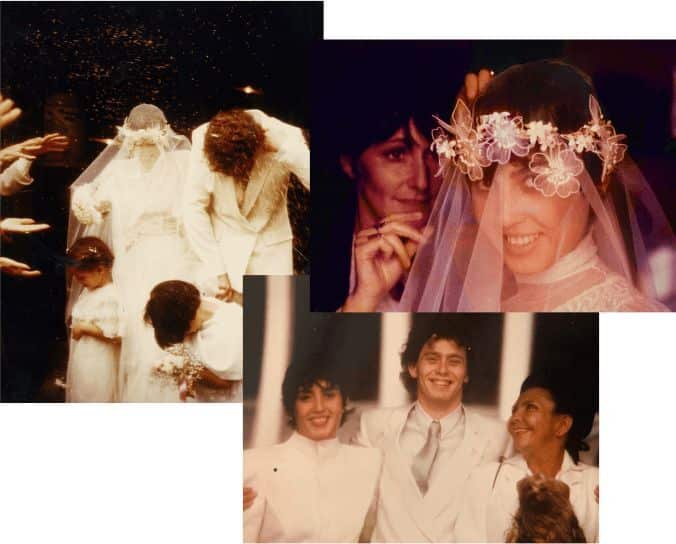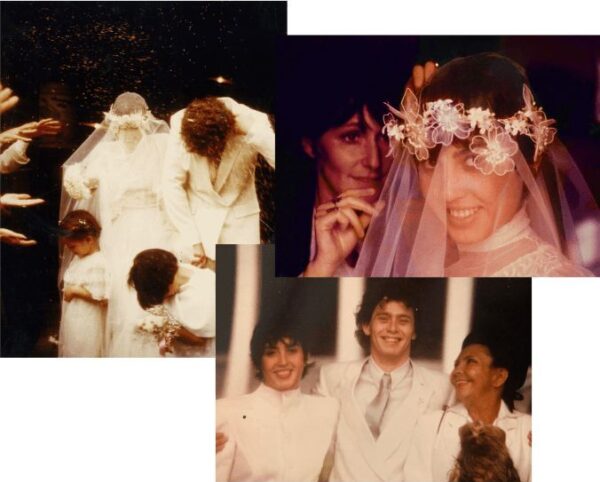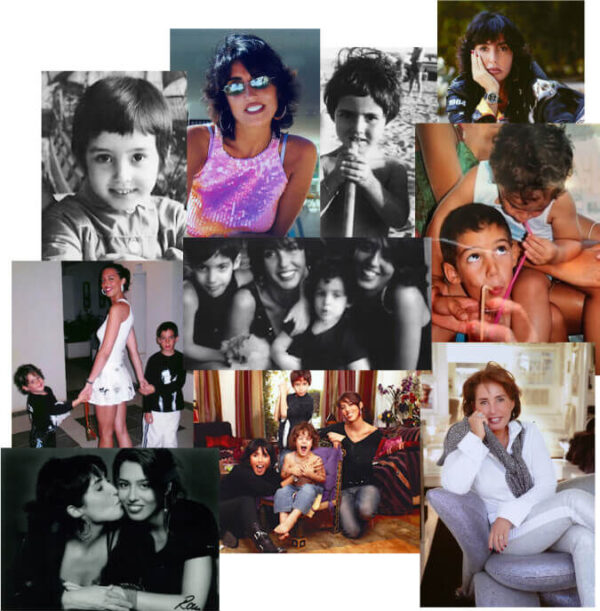 Recognized by the media, I still had to conquer the general public. It was Catherine Deneuve's iconic short haircut in 1991, which I created for Yves Saint Laurent's 30-year retrospective in ELLE magazine, that became a sensation around the world and was published in 65 countries.
Women around the world wanted me to style their hair; because if Catherine could trust me, so could they. That's when my career took off. I created the concept of the makeover, French style, and men and women looking for their style came to me.
Because of my success, Alexandre de Paris welcomed me as the new great Parisian artist and offered me a space in his salon, telling me : « This is the private cabin where I have styled all my queens and stars; it's up to you to style yours ! »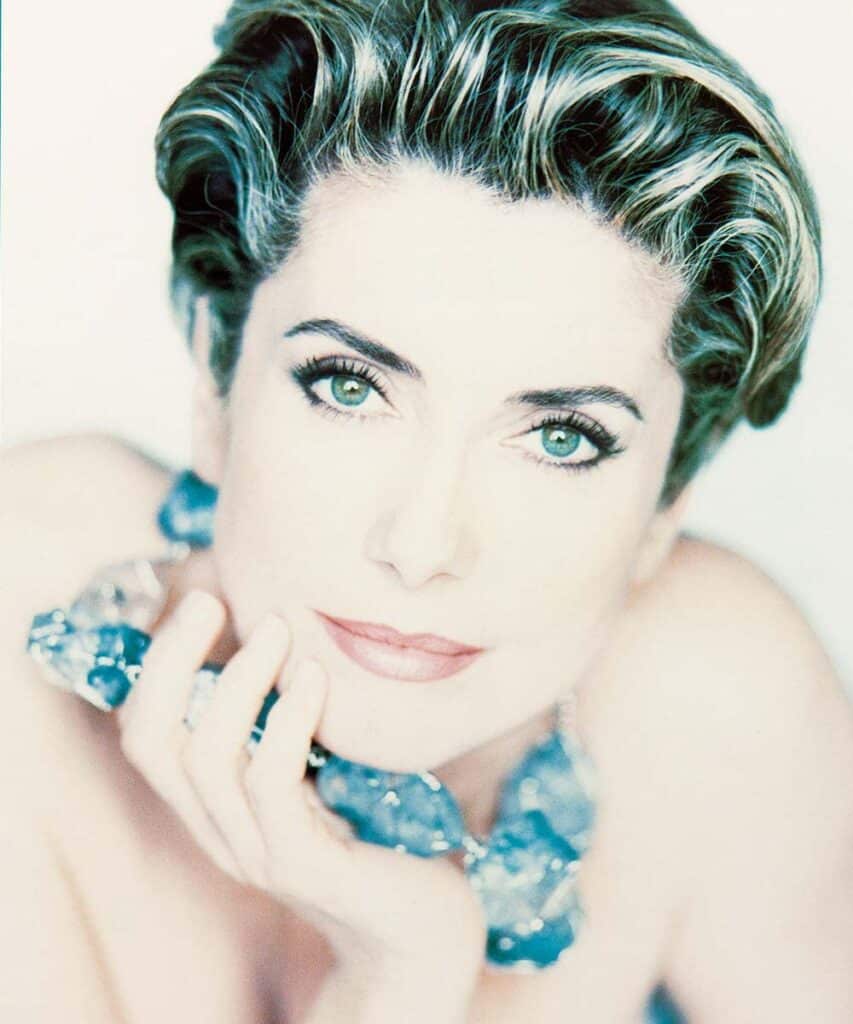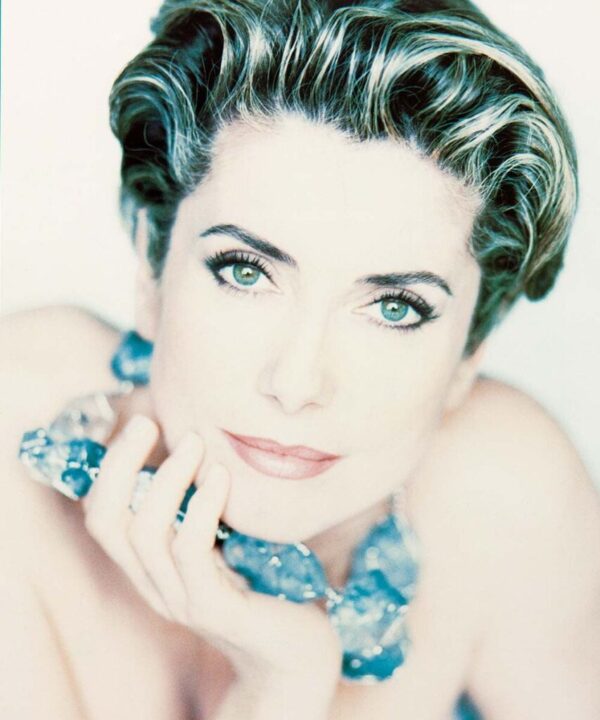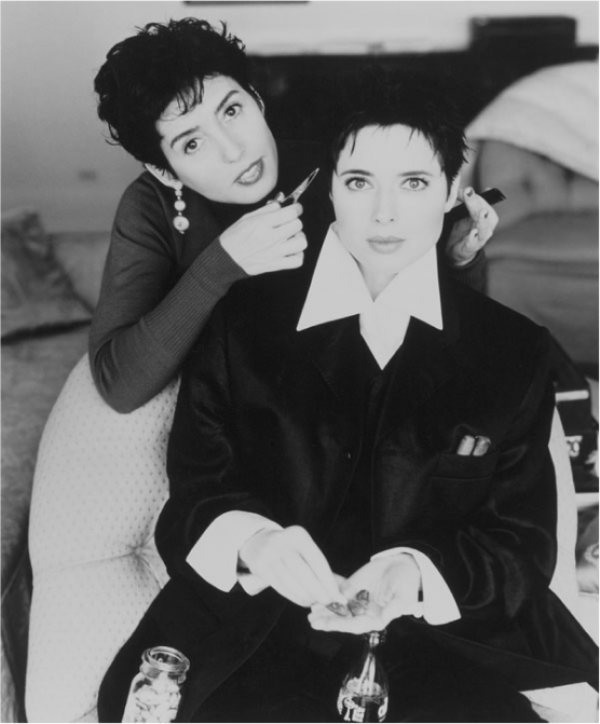 Five years later I opened my first salon in a private flat near the Eiffel Tower, in Paris's 16th arrondissement.
Rich with this experience, I left for Los Angeles with my children. I wanted to claim my professional freedom in the USA, get my licenses and my Green Card.
Back in Paris again, in my studio located near Place Vendôme, I created a warm and very intimate cocoon where I receive my clients privately and en particulier.
For me, excellence and luxury are emotions that come from within. They echo deep values like respect, consideration, sincerity, loyalty and love for the other. I put all these values at the service of those who come to me to be revealed to themselves.
« What is certain is that each personality harbors an inner beauty. And this beauty emanating from men and women alike is the source of my inspiration. »
Because I do not style heads but beings !


Watch Charlie's story on video